Counties Driving School
Need Driving Tuition? Overseas Driver? We Can Help!
Learning to drive is a very important life skill. It opens pathways for independence and career opportunities. Counties Driving School helps you gain this important skill and utilise in your day to day life safely, and confidently. We're a small team with easy-to-drive Toyota vehicles, helping anyone and everyone gain driving skills from one-on-one tuition.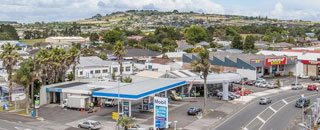 Tuition
Our lessons include:
Standard 1 Hour Driving Lesson
Coaching & Assessment Session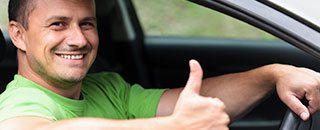 About Us
My teaching style is professional and calm, even the most nervous of students can quickly relax and enjoy the lesson.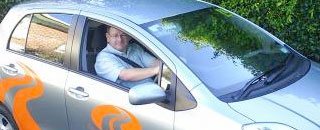 Contact Us
---